Tennis Lessons and Classes in Long Beach
My name is Andrew Toprak. I am a USPTA Certified Tennis Professional teaching at the El Dorado Park Tennis Center in Long Beach, California.
I have been playing tennis internationally for over 30 years and teaching in the United States for 20 years. I teach players of all ages and levels.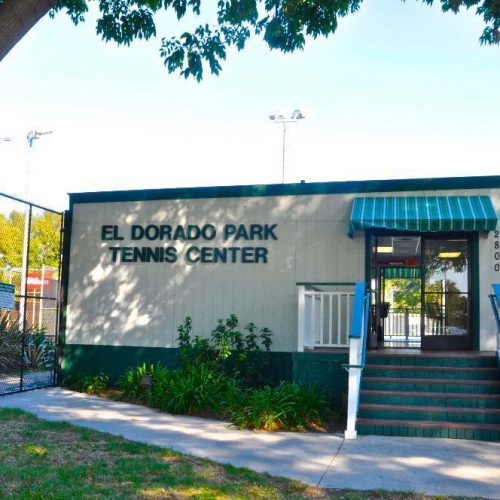 Intermediate Level
Tennis Clinics
Intermediate - USTA Levels 3.5
Every Wednesday from 7:00 to 8:30 PM

For USTA Levels 3.5 (Intermediate)

FOR RSVP : Text Andrew at (562) 250-4965 to reserve your spot in class

Be sure to include your
FULL NAME , PLAYING LEVEL and the DAY/DATE
you want to register in your text
Advanced Level
Tennis Clinics
Advanced - USTA Levels 4.0 / 4.5
Every Monday, Tuesday and Thursday from 7:00 to 8:30 PM

For USTA Levels 4.0 - 4.5 (Advanced)

FOR RSVP : Text Andrew at (562) 250-4965 to reserve your spot in class

Be sure to include your
FULL NAME , PLAYING LEVEL and the DAY/DATE
you want to register in your text
Private Tennis Lessons
1 on 1
1 on 1 private instruction
El Dorado Park Tennis Center